Education | Speciality Goods | Providing Everying a Cake Business Needs since 1982.
Locally owned and operated since 1982, Nancy's Fancys has provided Sonoma County with a great selection of cake and cupcake decorating supplies for the Home and Commercial Bakers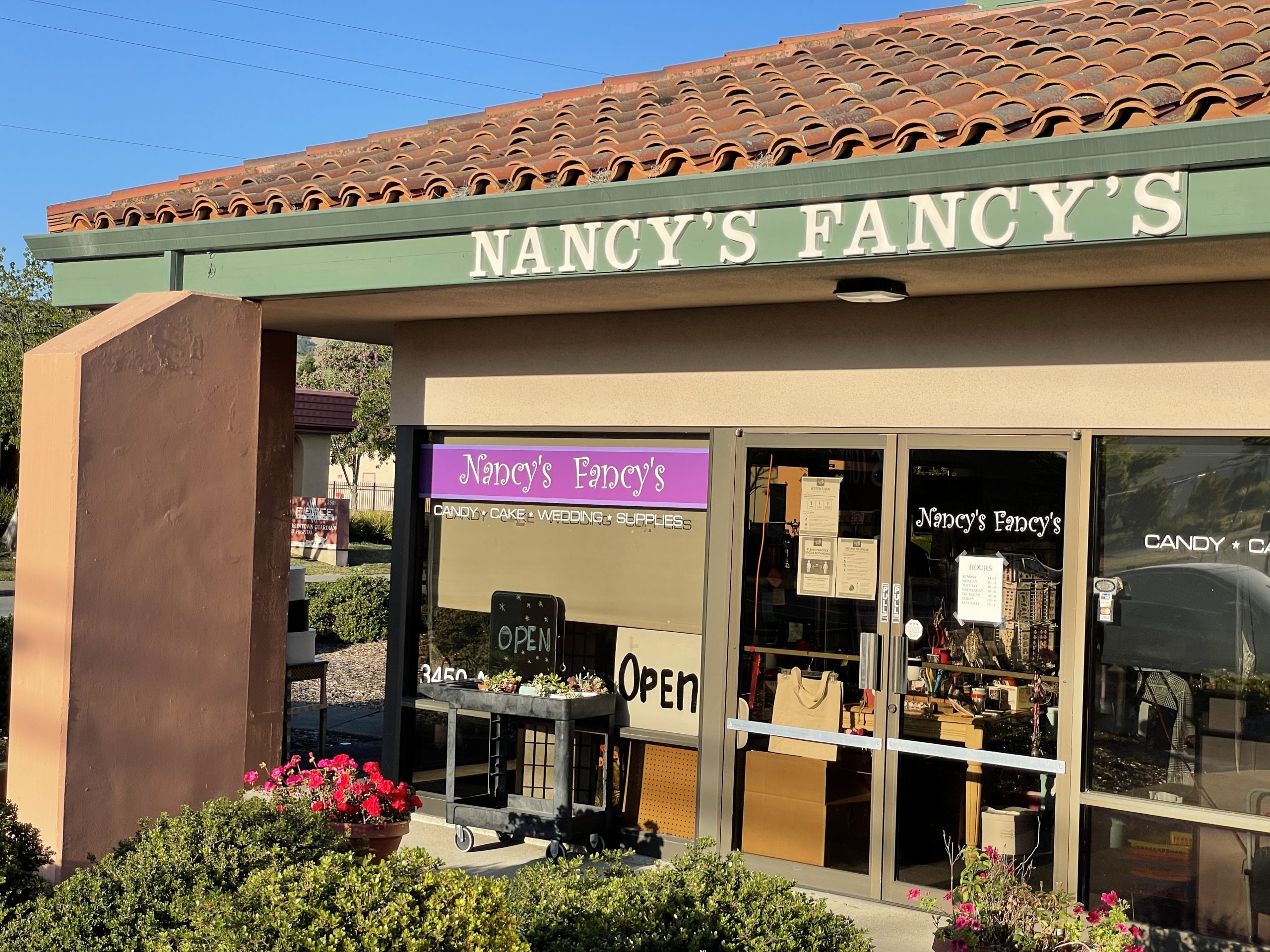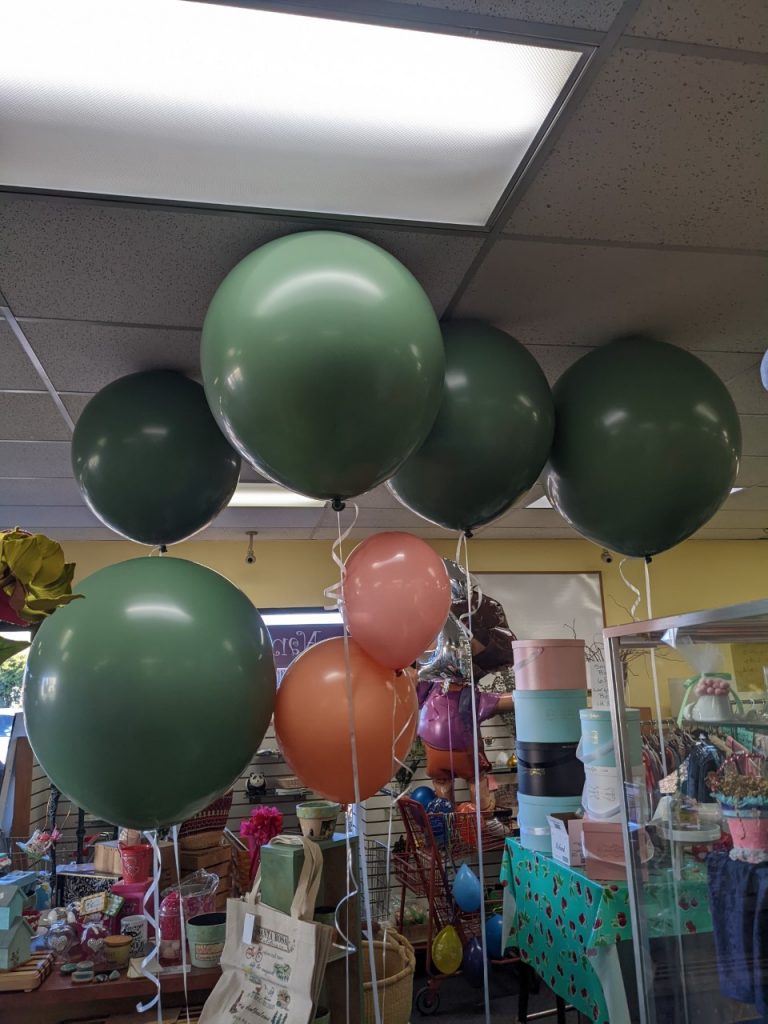 The Local's choice for Specialty Baking and Party supplies.
Come visit our  6,000 square-foot store.  We offer cupcake sprinkles, crystal sugars, sanding sugars, a wide selection of luster dusts and disco dusts, chocolate molds, melting chocolates, commercial grade cake pans, baking pans, cake flour, bread flour, our home made cake frosting, fruit fillings for cakes  and much more!
Trusted Brands that we Partner with:
Some of the many brands that we carry:  Guittard Chocolates, Fat Daddio, Deco Pac, Lucks, LorAnn Oils, CK Products, Celebakes, Kerry sprinkles, Wilton, Linnea's, Linton Paper Co., CK Disco Dust, Linton Luster Dust, Chicago Metallic, Lloyd pans, Oxo, Trudeau and more.  
We have supplies for all your party needs.
Whether you're having a Birthday Party, Wedding, Graduation, Retirement, Quinceanera or Sweet 16, a Bridal Shower, Housewarming, Valentine's, Halloween, Chinese New Year, St. Patrick's Day or Super Bowl Party, we have your party supplies.
Coming soon, zoom cake decorating and cooking classes with us.  Order your box kit, we send it to you, and then you will be able to decorate cakes and cook with us from your own kitchen.  Check back with us soon.
What the Locals say about Nancy's Fancy's
Fun catching up with my ole G&G pal Jody. I can always find what I'm looking for in her little shop of treasures.
Linda Cade

Everything you could possibly need for cake decorating and other baking or confection projects. The staff are always very helpful in locating just what you're looking for.
Christie Cudia
They have everything I need!
Esmeralda Rangel
They have EVERYTHING cake decorating, and very inexpensive.
Barbara Baxley