Beginning Cake Decorating Class 2, Saturday, Mar. 4 th, 215-415pm, Cost ~$45

Beginning Cake Decorating Class 1, 4:30-6:30, Cost ~$45 Private Birthday Classes and Cake Decorating and Choc Making Classes Available, Call Us. Starting at $250.00 for 4 people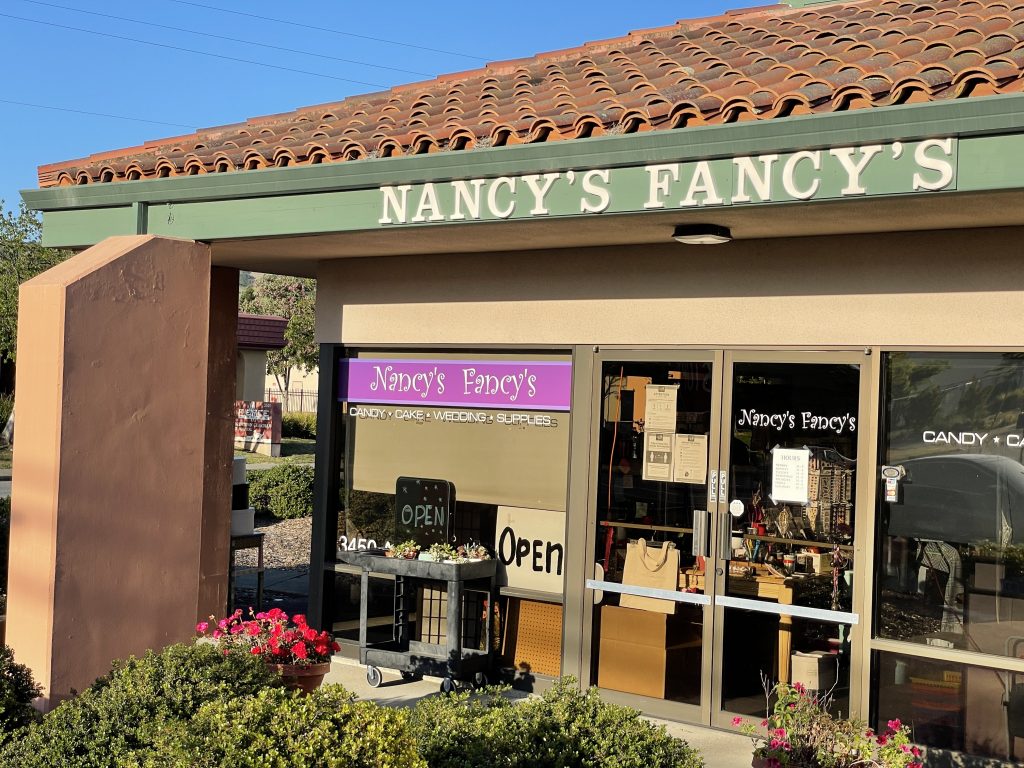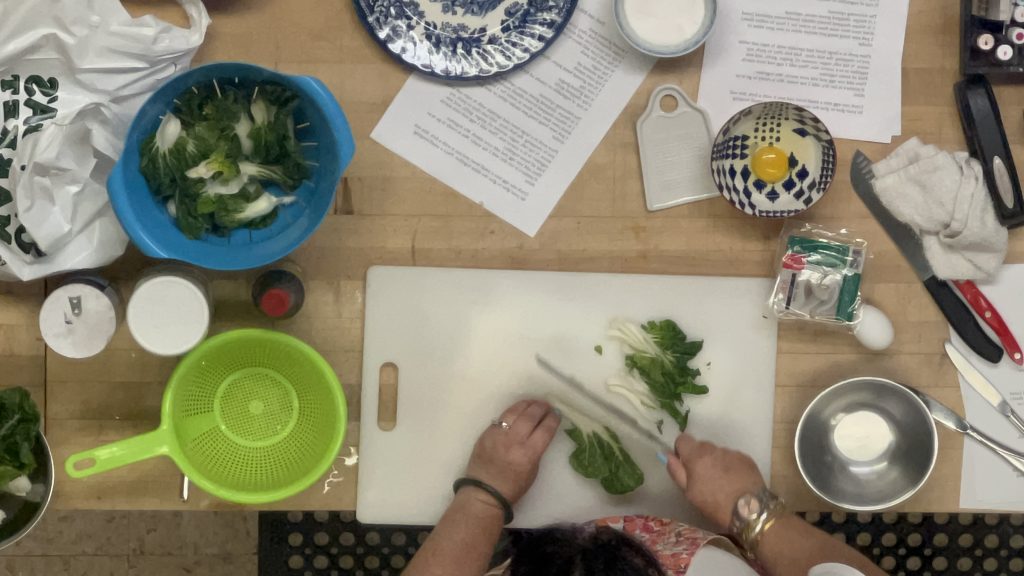 Interactive Zoom Meetings allow you to cook and follow along from the convenience of your own kitchen
Come Checkout Our Cooking Classes
Baking Supplies Boxes delivered to your doorstep make attending classes convenient and easy. You'll just need some fresh ingredients from your local grocer to have everything you'll need.
After the Zoom Cooking Class you'll have access to the recorded video for your reference.
Dolor vitae congue purus mi imperdiet aliquam ultrices nunc.
What the Locals say about Nancy's Fancy's
Fun catching up with my ole G&G pal Jody. I can always find what I'm looking for in her little shop of treasures.
Linda Cade

Everything you could possibly need for cake decorating and other baking or confection projects. The staff are always very helpful in locating just what you're looking for.
Christie Cudia
They have everything I need!
Esmeralda Rangel
They have EVERYTHING cake decorating, and very inexpensive.
Barbara Baxley