Closed Thanks-giving Day. We Offer Classes, Baking Supplies and More....
Open wed. Nov. 22 regular hours 10-6pm. Closed Thanksgiving Day. Our store carries over 15,000 items. Only a small amount is on our website.   We have stainless steel piping tips,  cake drums, cake boxes, pie boxes with windows and much more.
Our Thanksgiving and Christmas cookie cutters and fall sprinkles and christmas sprinkles are available. Melting Chocolate Apeels in white, dark, and milk by Guittard and Merckens available. Apeels are great for making choc candy and dipping strawberries, cake pops and rice crispy treats and more.  Also milk, white, dark semisweet and bittersweet block choc available in 1/2 and one pound chunks and more. Great for cakes,  ganache or tempering for choc candy.
Come check out our huge clothing sale. All our new Boutique Clothes are on sale 30-50% off. Some plus sizes available.
Next Beginner's Chocolate class Dec. 6th, 5-7pm. Make choc candy, choc covered oreos and choc covered large marshmellows on a stick in Christmas motif. 50.00 per person.
Another Beginning Choc
Class on Wed, Dec. 13th, 5:15-7pm. 50.00 per person.
And Kid's Gingerbread House Decorating Workshop Dec. 11, Dec. 12 330-7pm. Drop in during this time slot. Or Dec. 18, Dec 19. 330-7pm.  Ages 8 and older. You may stay for 2 hours.
48.00 if you want us to provide the house and candy. **25.00 if you bring the ginger bread house. We provide the candy.  Drop Ins OK. But please sign up to reserve your space. You may stop in anytime from 330-7pm. We will be available to assist if you need help building the house and attaching the candy. 
Call us- 707-546-2253 to sign up and pay at least 5 days in advance.
The Local's choice for Specialty Baking and Party supplies.
Come visit our 6,000 square-foot store we offer cupcake sprinkles, crystal sugars, sanding sugars, luster dust, disco dust, chocolate molds, melting chocolates, solid cake pans, baking pans, and much more!
Shop for baking supplies for: cakes, and cookies.
We sell melting chocolates, choc molds for truffles, oreo cookies candy crafts, mylar and latex balloons, plastic table cloths, solid color paper cake plates in small and medium size, plastic cake and cupcake toppers, and more. Come visit us. 546-2253. Closed on sundays
We have Wholesale Pricing available
We sell single cake cardboards, drums and boxes. However if you're needing Cases of White Cake boxes, pink boxes, cake cardboard circles, drums, 1/4 inch drums, scallop cake circles or Boxes? Come see all of our sizes or Call for availability and a price quote or email us: nancy@nancysfancys.  We can special order for you.

Same day pick up if we have in stock, specials orders may take 1 week. Prices subject due to change due to supplier price  increases: white cake box 8x8x5 (100 ct) 89.00;white cake box 10x10x5 (100 ct) 119.00, white cake box 12x12x5 (50 ct) 88.00. More sizes available.  Ask us. 

Coming Soon:  Pre-order your box, shipped straight to your house with all the supplies you'll need for the Cake Decorating Classes.  Classes come with a Zoom link so you can follow along and cook from your own kitchen.  We also have in person classes here on site.  707-546-2253. Schedule a private birthday party class.
Business Hours
Mon.-Fri.  10-6pm
Sat. 10am- 5pm
Sundays 11-3pm, Oct. 22 through Dec. 24 just for the holidays
Come and Visit us Off Piner Road!
3450 Airway Drive Ste A
Santa Rosa, CA 95403
707-546-2253
Come see all the plastic cupcake toppers and cake toppers and mylar balloons for birthdays, baby showers, retirement parties and more. Over 12,000 items in our store, not on this website. Come visit our store. We can ship any items in our store, just ask us.
Locally owned and operated since 1982, Nancy's Fancys has provided Sonoma County with a great selection of cake, candy making, and cupcake decorating supplies for the Home and Commercial Bakers. Come visit our large assortment of party supplies.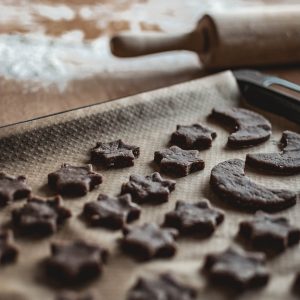 The Local's choice for Specialty Baking and Party supplies.
Come visit our  6,000 square-foot store we offer cupcake sprinkles, crystal sugars, sanding sugars, luster dust, disco dust, chocolate molds, melting chocolates, solid cake pans, baking pans, and much more!
Custom Printed Cake Toppers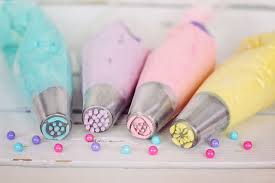 Edible Image Sugar Sheets
Custom Print your favorite images on and edible cake topper. Edible Images take a 3 day turn around and are $15 a sheet. Our maximum dimensions are 10"x7.5". The edible paper is a sugar rice paper. Please call our number to pay over the phone (707 546-2253) and email the image to this email (nancy@nancysfancys.com). Make sure resolutions are printable and that the image is sent as JPG or JPEG. Order must be paid for before printing. If you have not heard from us about your email after 24 hours, please call to remind us. Images needed less than 3 days will be charged a $10 rush fee. Maximum Dimensions: 10" x 7.5"
Select a class below to register: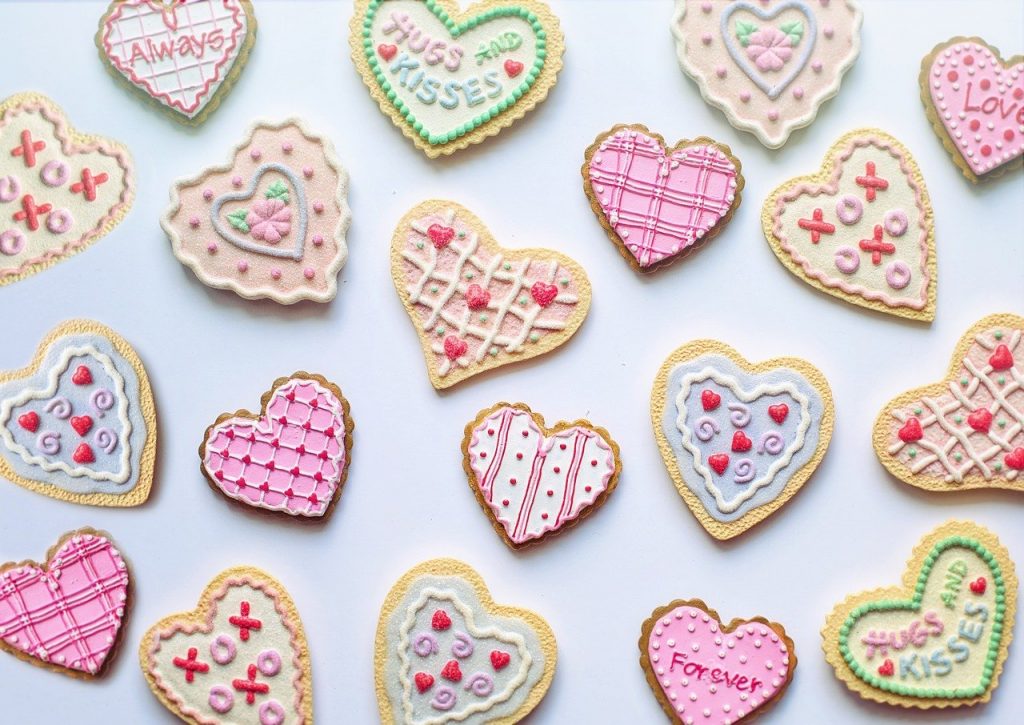 Fun Treats and goodies that brighten someone's Valentine's Day.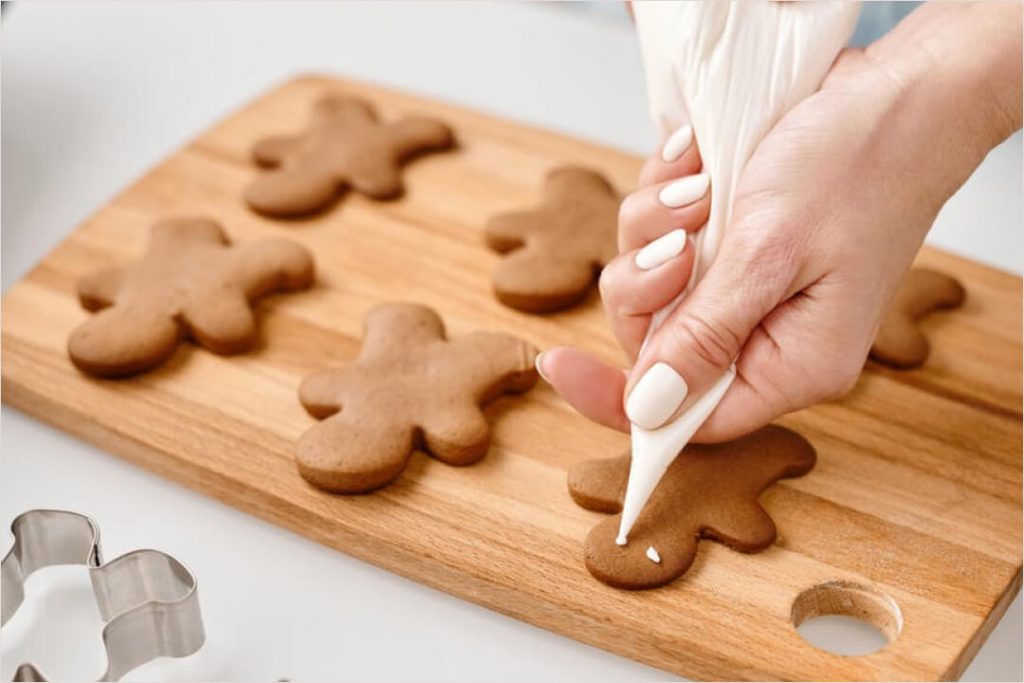 Don't waste time and frustration. Practice these 5 tips the next time you bake and you'll  feel like a pro.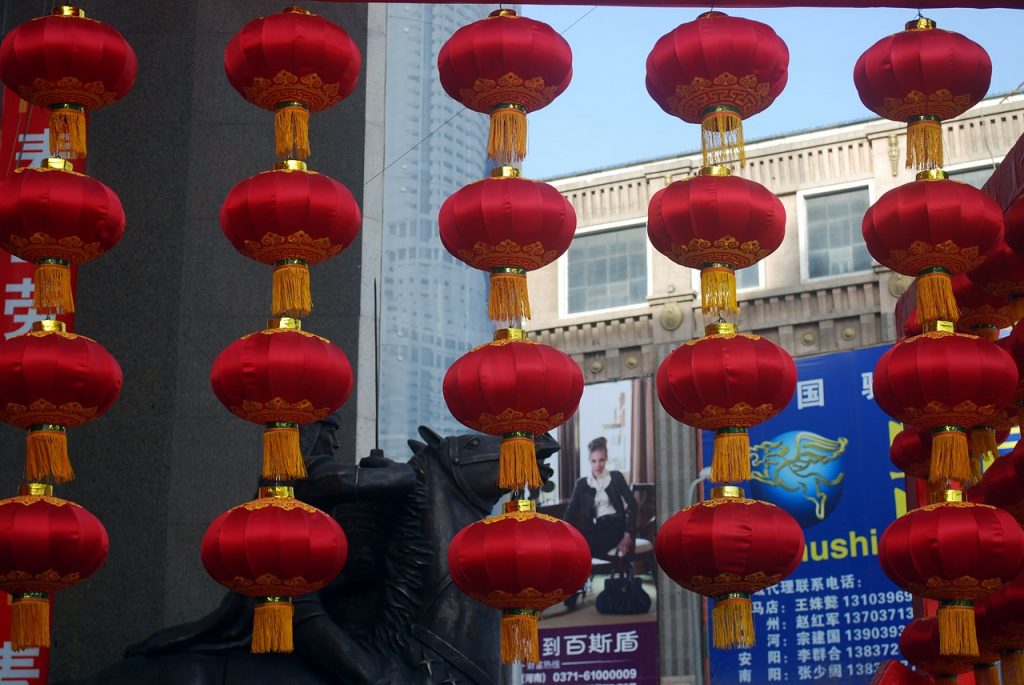 Create your Year of the Tiger Celebration with some delicious appetizers and tasty small bites
Fab Findz Boutique, Inside Nancy's Fancys
After 6 years downtown in Santa Rosa's Old Railroad Sq, we decided to move our clothing and gift boutique inside of Nancy's Fancys.  We still have some great deals on clothing going on this week. We have new purses that just arrived.  Come check it out.  We're also carrying some consignment clothes too.  One stop shopping with all the baking supplies and now clothes and gift items. 
Come Checkout Our Cooking Classes
Baking Supplies Boxes delivered to your doorstep make attending classes convenient and easy. You'll just need some fresh ingredients from your local grocer to have everything you'll need.
After the Zoom Cooking Class you'll have access to the recorded video for your reference.
What the Locals say about Nancy's Fancy's
Fun catching up with my ole G&G pal Jody. I can always find what I'm looking for in her little shop of treasures.
Linda Cade

Everything you could possibly need for cake decorating and other baking or confection projects. The staff are always very helpful in locating just what you're looking for.
Christie Cudia
They have everything I need!
Esmeralda Rangel
They have EVERYTHING cake decorating, and very inexpensive.
Barbara Baxley